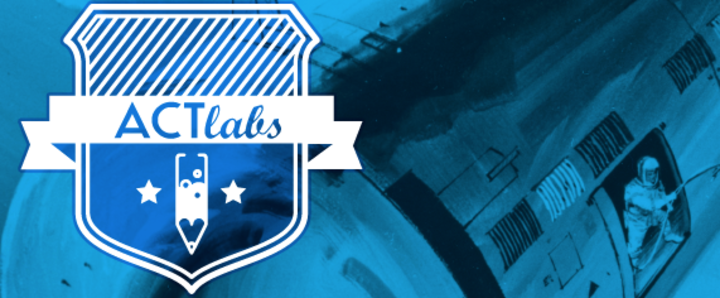 Hello and welcome to ACTLabs! We are very excited to report progress on several case studies that demonstrate the kind of prototypes and tool evaluations that we will support. As you can see from each lab instance ACTLabs provides several services:
web hosting of prototypes or tools for evaluation
unique domain names, e.g. tao.actlabs.org
a consistent mechanism to report and track issues for a lab
a (private or public) git-based source code/files repository
a consistent menchanism for lab documentation
a file/release download area
This will provide a collaboration area for ACT, partners, researchers and other interested parties. We are looking forward to "Developing new ideas..."
Principal Architect Innovation and Assessment Design